What is a Policy Rescue Analysis?
It's the sale of your unwanted life insurance policy for cash. Call (877) 927-7243 to get started today!
The Definition of a Policy Rescue Analysis.
Settlement MastersTM definition is the sale of a life insurance policy to an institutional trust in return for cash to the policyowner.
A life settlement provider and institutional fund work hand in hand so the institutional fund becomes the new policyowner, is responsible to pay any premiums that are due in the future, and eventually collects the death benefit from the insurance company.
A life settlement is a big decision. You are the one who ultimately decides whether it's a great idea or not based on your existing needs. We understand that it's hard to make an informed decision, especially if your knowledge about life settlements, is limited. Call (877) 927-7243 so we can guide you. Settlement Masters is here to help.
If you are 65 or older or have experienced a change in your health condition, your life insurance policy might sell for more cash than you realize!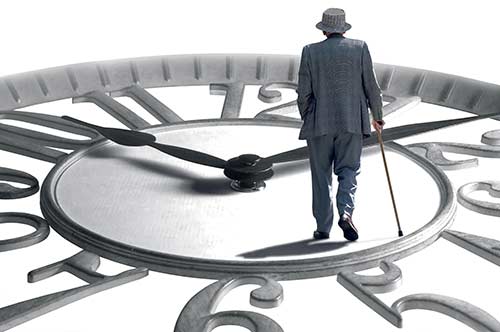 The Definition of a Life Settlement
The life settlement industry has undergone many circumstances and judicial rulings in the last 100 years. A U.S. Supreme Court decision in 1911 (Grigsby v. Russell, 222 U.S. 149) determined in effect that a valid life insurance policy is personal property that may be sold by its owner.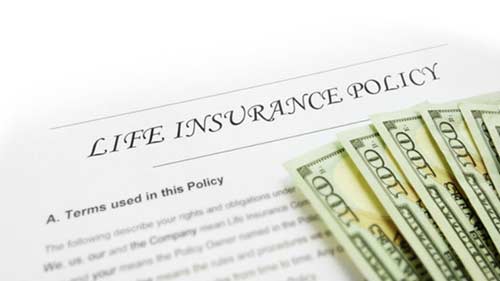 The Life Settlement Industry
The life settlement industry and the actual selling of life insurance policies has been actively used for 20 years. Over this time, billions of dollars of life insurance has been sold between the institutional marketplace and the sellers of policies.
Currently, there are eight states that require an insurance company to notify a client that a life settlement may be an option for them when they are going to surrender or lapse a policy as it may create more value for the policyowner.
The life settlement industry is regulated in most states and brokers and providers are required to be licensed in the state the policyowner resides.
Who is Involved in the Life Settlement Market?
The main parties involved in the life settlement market are the policyowner, insured, life settlement broker, and the intitutional buyer. A life settlement broker, such as Settlement MastersTM, may be an individual or company that works with a policyowner to negotiate offers on its behalf. The institutional buyer is the company that raises capital to purchase the life insurance policy.
Related to Life Settlements
You might also be interested in: